Posts Tagged 'books'
Just got done reading the book 11/22/63 by Stephen King. Absolutely loved it. A great combination of science fiction, mystery, suspense, horror, all with a love story thrown in for good measure. I literally could hardly put this book down (okay, so I did put it down long enough to sleep) I loved the characterizations, the settings, the moods he created, and the incredible level of detail he brought to his description of Texas in the late fifties and early sixties. And of course, the story incorporates a subject with which I've been fascinated for years: the JFK assassination. It's clear that King spent many hours researching just this element of his novel, as he was able to blend it seamlessly within his time-travel love story.
My recommendation: two enthusiastic thumbs up. Great for all King fans, new and old.
–dp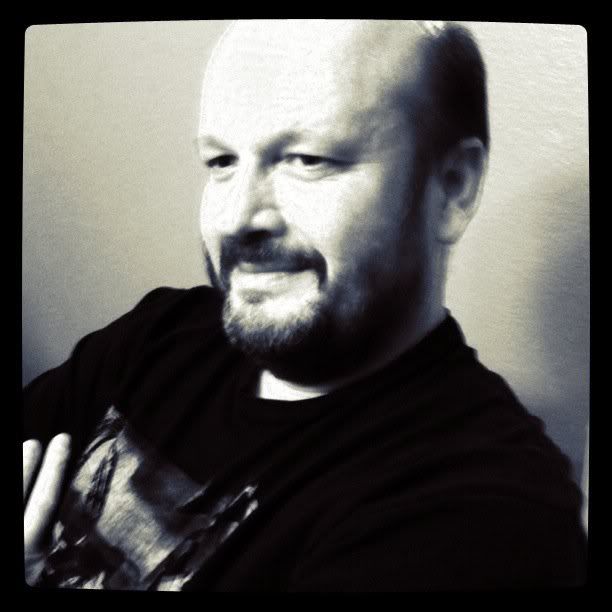 Current WIP: Whispers
My personal blog
Dave's Categories
Blogs I Follow
My Old Blog
May 2020
M
T
W
T
F
S
S
1
2
3
4
5
6
7
8
9
10
11
12
13
14
15
16
17
18
19
20
21
22
23
24
25
26
27
28
29
30
31
All content copyright © 2014 David D. Pagan. All rights reserved.