Archive for the 'Love' Category
It's been long enough that anyone who follows my blog has probably already seen this video. I first saw it last week when one of my friends on Facebook posted it. I watched the whole thing (about 10 minutes, but it goes by fast) and, I must confess, by the time it was done, I was crying. It's true. Perhaps that's just what happens when you get to a certain age (uh, well, let's put it this way … AARP has been searching for me).
Anyway, the video has now gone viral, which is awesome, because I think Fred deserves the attention it has brought him. But for any who have yet to enjoy it, here is the wonderful video about Fred and his undying devotion to the love of his life.
BTW – I bought the song, just because I thought Fred and Lorraine deserved. I've lost count of how many times I've listened to it.
PS – Many thanks to Jacob Colgan from Green Shoe Studio for recognizing such a beautiful story and for investing his time and energy into making a dream come true for Fred.
–dp
Categories:

Life, Love
Tags:

96 year old, beautiful story, colgan, dream, fred stobaugh, green shoe, green shoe studio, jacob colgan, lorraine, love, singer songwriter, song, sweet lorraine, undying devotion, viral, viral video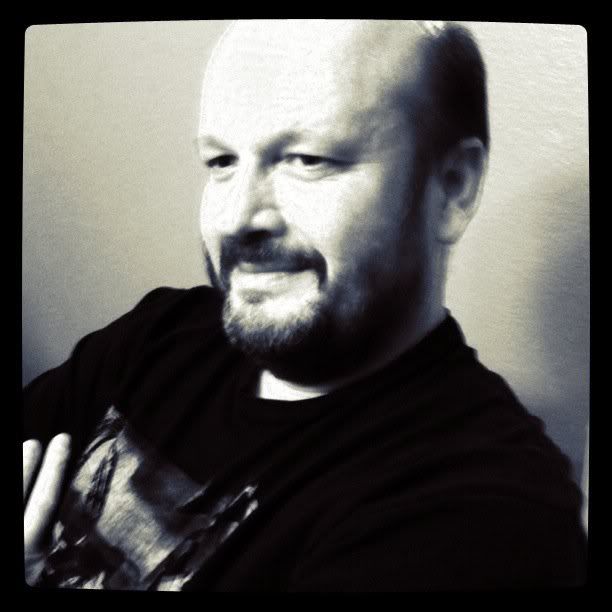 Current WIP: Whispers
My personal blog
Dave's Categories
Blogs I Follow
My Old Blog
July 2020
M
T
W
T
F
S
S
1
2
3
4
5
6
7
8
9
10
11
12
13
14
15
16
17
18
19
20
21
22
23
24
25
26
27
28
29
30
31
All content copyright © 2014 David D. Pagan. All rights reserved.