On life: what is the real world?
For quite a while now I've been wondering about whether social media — Facebook in particular — is as great as everyone seems to think it is. Yeah, I check Facebook multiple times a day, as well as reddit.com. I do lurk on Instagram occasionally, and blog semi-regularly :-). But Facebook … there's something about Facebook that just eats at me every time I get on and scan the latest updates. I have some theories about what it is that bothers me, but rather than get up on my soapbox and try to express them, I thought I'd share a short film that, to me, pretty much conveys how I feel about it. What do you think? Is the tag line for the video accurate?
What's wrong with social media
Not to mention that every minute on Facebook is one minute I'm unable to spend writing 🙂
–dp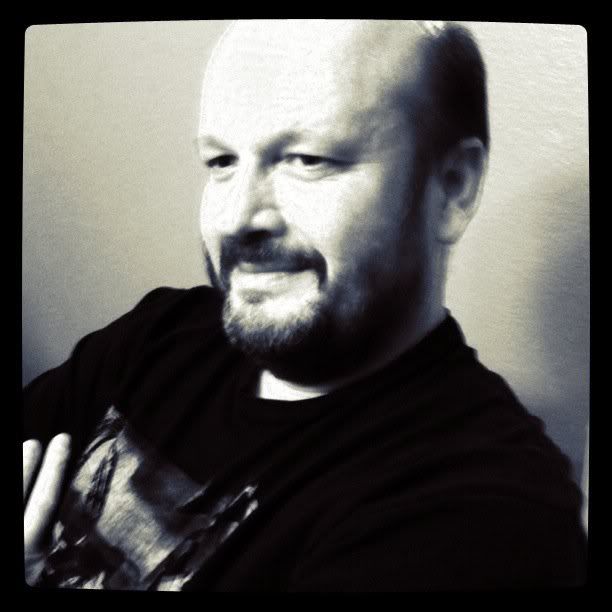 Current WIP: Whispers
My personal blog
Dave's Categories
Blogs I Follow
My Old Blog
All content copyright © 2014 David D. Pagan. All rights reserved.