On blogging: how to increase hits by a factor of ten
Apparently I stumbled across a little known secret for increasing blog traffic. What is it? It seems one just has to tag their post with Adam Lambert 🙂
My last post about Adam Lambert's song Mad World went ballistic. Unfortunately, I only got a couple of extra comments and no follows. However, considering they were all stopping by to read what some writer guy had to say about one of their favorite artists, that makes sense.
Perhaps I should tag my next post with Stephen King? Naah. Can't be that easy.
–dp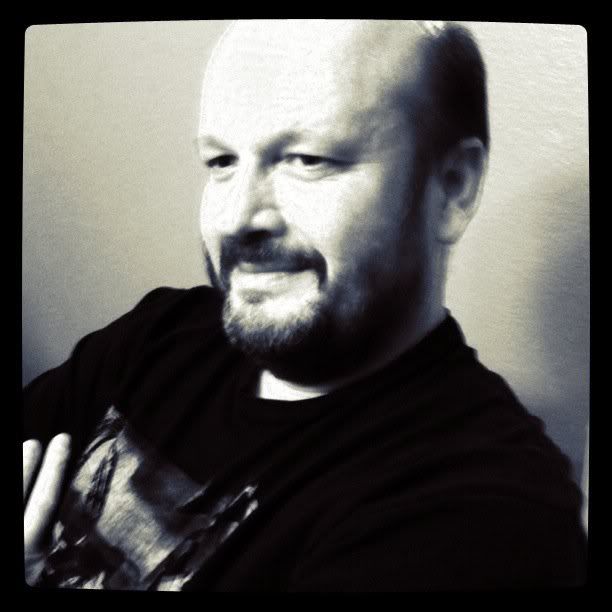 Current WIP: Whispers
My personal blog
Dave's Categories
Blogs I Follow
My Old Blog
All content copyright © 2014 David D. Pagan. All rights reserved.