Why do you write?
Writing isn't about making money, getting famous, getting dates, getting laid, or making friends. In the end, it's about enriching the lives of those who will read your work, and enriching your own life, as well. It's about getting up, getting well, and getting over. Getting happy, okay? Getting happy.
– Stephen King
Can't say it a whole lot better than that … Someday, when I publish my first book, I will be absolutely thrilled if even only one person reads it and likes it. If no one reads it, well, I'll still be happy, just because I finished it. Still, wouldn't mind getting that one like 🙂
Why do you write?
–dp
Categories:
Writing
Tags:

aspiring novelist, author stephen king, fiction, horror, novel, novels, stephen king, why do you write, why write, writing, writing advice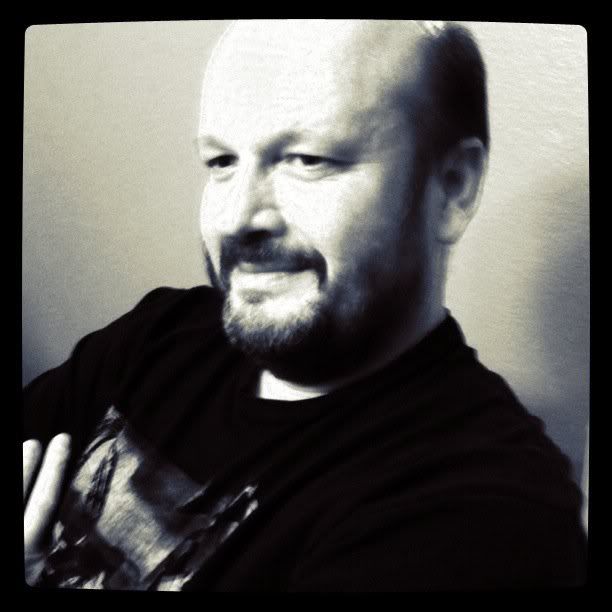 Current WIP: Whispers
My personal blog
Dave's Categories
Blogs I Follow
My Old Blog
All content copyright © 2014 David D. Pagan. All rights reserved.